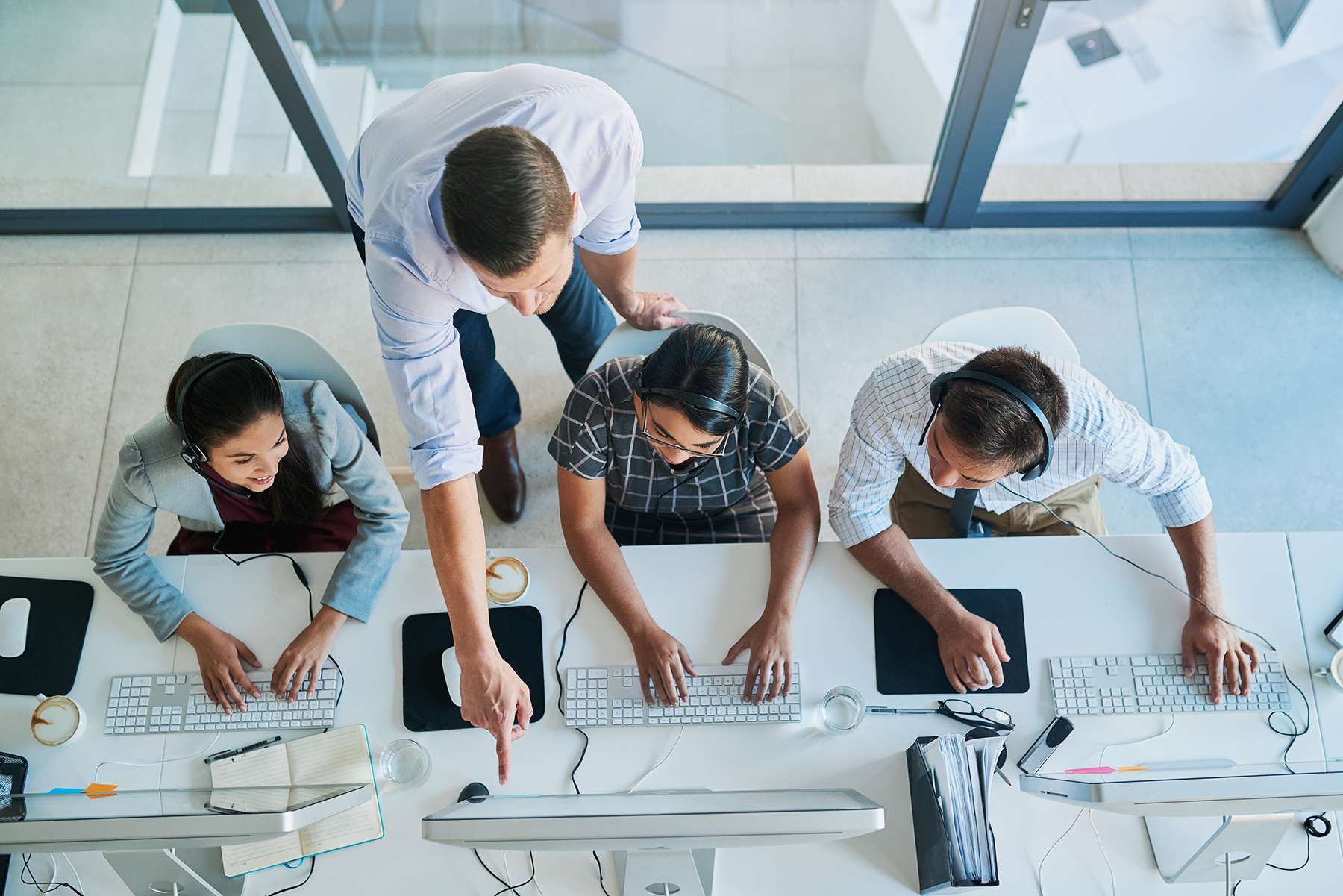 ADVISORY SERVICES
Data & Optics
Data is a pivotal resource to all businesses in every industry, it helps you understand and adjust business processes so you can reduce wasted money and time. Every company feels the effects of waste. It depletes resources, squanders time, and ultimately impacts the bottom line. We have various dashboards that can be automated and tailored to the needs of your business. Our dashboards give a detailed insight into customer volume and demographics, workflow efficiency, inventory cost, and many more optics to help our clients clearly distinguish their strengths and weaknesses. We work closely with our clients to provide the information they need in a consumable fashion to help generate more revenue and production which will ultimately lead to expansion.
Practice Transformation
Alliance Health System's Business Transformation strategy is a proven approach to comprehensive change. Whether your practice is expanding, consolidating, relocating, or merging with another specialty, Alliance's complete list of Practice Transformation Services include:
• Strategic vision and outcomes setting
• Change readiness assessment
• Organizational design
• Cultural change
• Process optimization
• Identifying Key Performance Indicators (KPIs)/Measures to establish baseline & assess change impact
• Stakeholder engagement and management
• Contractual carrier negotiations
Merger & Acquisition
High performing medical practices constantly innovate their strategies for growth. Alliance Health System's mergers and acquisitions service combines our expertise in corporate and medical office restructuring to assist you to create and execute flawless M&A, integration and divestment strategies while minimizing risk.
Brand Management
Understanding the dynamics of a brand – what it stands for, what needs it speaks to, its strengths, weaknesses and unrealized potential – is essential in a world of empowered consumers, rapidly evolving markets and increasing transparency. Leveraging our deep expertise in brand and marketing strategy, we work with clients to understand and evolve their businesses at key transition points. We conduct rigorous market research, identify geographic optimization, and provide strategic positioning that allow clients to choose how they grow their businesses.
Opportunity Cost Analysis
Opportunity cost is a concept used when considering alternative places for using your resources and assets. In medical practices where the owner's (physician) resources and unique skills are used in the business, it is the concept used in determining if the business is making a return over and above the cost of contributed resources. Alliance Health System helps to determine whether the best opportunity is to stay with existing operations or should the practice be using its next best alternative.